Challenge 33

Heya one and all, Trish (irvine_selphie) here, one of the co-mods admidst the very cool ones here already. : p

Anyhoo, I hope you all will try this challenge, winning banners are fun! Onto the pics: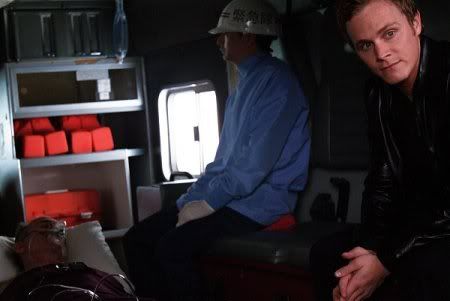 (Both pictures taken from: http://www.mranders.com/)

Rules are our friend, follow it.
1) One icon per photo
2) No posting/using the icon until winners have been announced
3) Submit icons as comment to this post
4) NO ANIMATION OR BLENDING




FIVE ICONS so far...keep em coming!!! Only less than 20 hrs before Wed ends!

Challenge ends wednesday, 4th Jan 2006.